Prosper can help you with...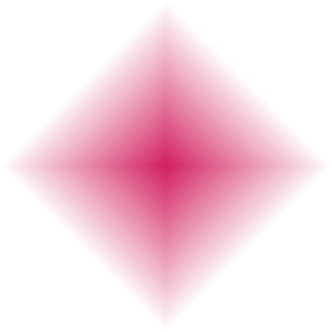 Stress
Prosper has mood tracking, journaling, and meditation features to help you manage your stress. Often times we don't realize how stressed we are until we take a moment to reflect. Prosper helps you do that.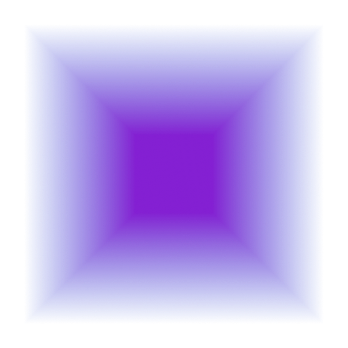 Sleep
Sleep is an important part of your daily routine. Prosper helps you track your sleep and also has meditations like yoga nidra to help you fall asleep faster.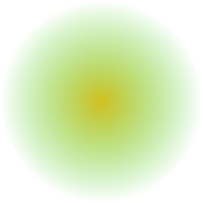 Staying on track
Life can be a juggling act full of distractions and noise, making it hard to get in a routine. Prosper's habit tracker lets you create your own habits and build your ideal routine. You can also enable reminders so you never forget to complete your habits.
Features
Mood tracking

Your daily check-in helps you reflect on how you feel. Add a photo and other details, and you'll have a record of your day you can look back on.

Habit tracking

Create custom habits or choose from our list of suggestions. You can build routines and stay on top of them with daily reminders.

Activities and resources

Our library contains over 400 resources on a variety of topics, as well as local and national wellness services.

Community

Our community is a safe space to share your thoughts and feelings, and connect with others.